Is your Air damaging your health?
The Covid 19 pandemic has drawn attention to air quality in buildings and referenced the need to clean, purify and sanitise it for the benefit of occupants.
Our ongoing development and sourcing of solutions to reduce risk and increase productivity for our customers enable us to offer customised solutions.
What are you doing to combat viruses that live indoors?
Since the start of the Covid-19 pandemic hygiene and cleanliness has become paramount in all organisations but little attention has been paid to the quality of indoor air.
As more research has been carried out into how viruses and diseases spread, the quality of air has come more into focus.
See how we can help improve the wellbeing and healthcare of your establishment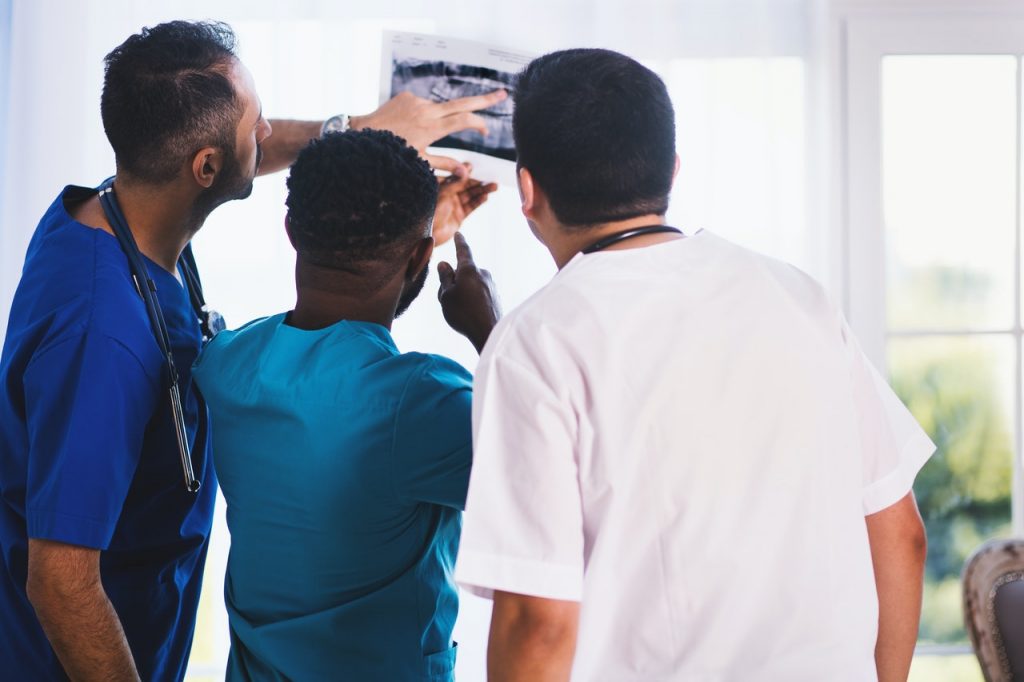 Leaving windows open for fresh air? Here's why that's not enough in a post-covid world
One simple option is to open windows and let fresh air in. However, in many areas, this is either not practical or cost-effective due to the design of the building or due to its location, it may lead to more pollution from outside being let in.
Airocide units mineralise and kill 99.99% of all airborne viruses and bacteria providing real time protection for building occupants.
VOC's are neutralised and PM's are collected and destroyed by the patented process developed for human space flights.
The Airocide family of products are energy efficient and do not produce or release any harmful by-products during this process making your environment cleaner and safer for everyone.
Hospitals & Healthcare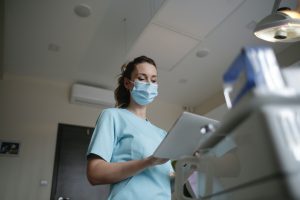 It's a problem for everyone involved in healthcare. You can sterilize surfaces to eliminate contact contamination. You can filter the air. Yet somehow pathogens get past your best defences. Based on our experience, we believe that approximately 30% of the contaminants that impact outcomes are airborne. 
Take the next step now to proactively clean your building's air, reduce your risk of occupant cross contamination and improve their wellbeing and productivity