Eliminate airborne pathogens to reduce harm
Controlling infection risk is a recurring everyday problem for everyone involved in healthcare. Despite considerable efforts being made to comprehensively sterilise all surfaces, both contact and non-contact, and the implementation of air filtration systems, somehow pathogens still manage to get past the best defences. Based on our experience, we believe that approximately 30% of the contaminants that impact outcomes are airborne.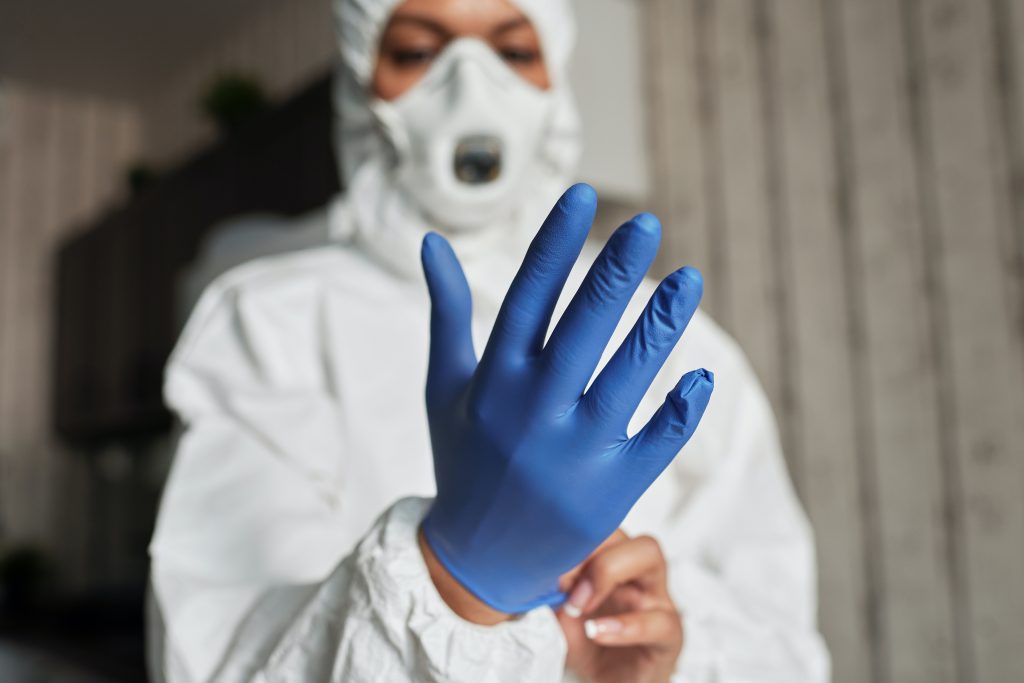 Proven products that hospitals use to manage and reduce infection rates
Airborne pathogens persist in hospitals for many reasons and when people enter any area within the establishment, they are allowing these contaminants access into the same space. Sterile gowns will likely collect hitchhikers along the way and Operating Theatre nurses who prepare the room will allow contaminants to enter the airspace which will remain in the room, despite all the intensive precautions and control protocols.
By adding an Airocide® bioconversion system into the equation the number of Colony Forming Units (CFUs) and all other pathogens plunges. All because Airocide systems eradicate every microorganism they encounter. Airocide's, patented and NASA developed bioconversion technology eliminates 99.99% of bacteria, viruses, mould, and mildew and removes harmful VOCs, which often result from the constant sanitizing and cleaning of surfaces. Technology which has been proven in clinical studies. Technology which has been proven in real-world hospital Operating Theatres and other, global, medical establishments.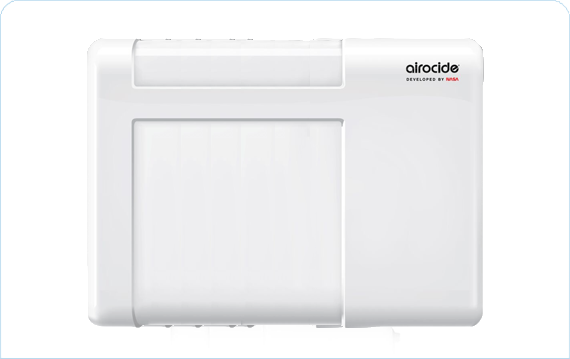 Airocide eliminates airborne pathogens
Filters do not eliminate all organic pollutants and pathogens from the air, as the smallest contaminants pass through even the finest filters. Airocide's filterless technology can kill 99.99% of organic contaminants and pathogens regardless of size.
Clinical Tests and Case Studies
State-of-the-art hospitals have recorded astounding reductions in airborne pathogens including those resistant to other treatments after installing Airocide bioconversion systems.